Hoctor Refrigeration offer a wide range of solutions for refrigeration application. We specialize in commercial and industrial refrigeration. We source the highest quality equipment from well-known international manufacturers.
As a market leader, we offer an after sales service that is second to none keeping our clients happy and working with them to provide solutions that suit their business. We specialize in supermarkets and small convenience shops and regularly work with the food industry, distribution plants, cold room storage, cafes, restaurants, hotels and many more.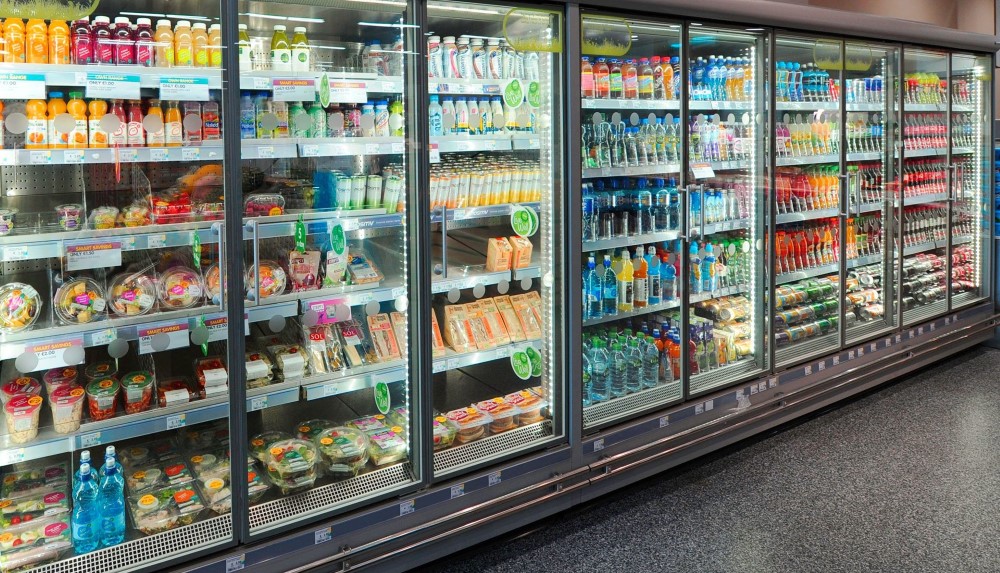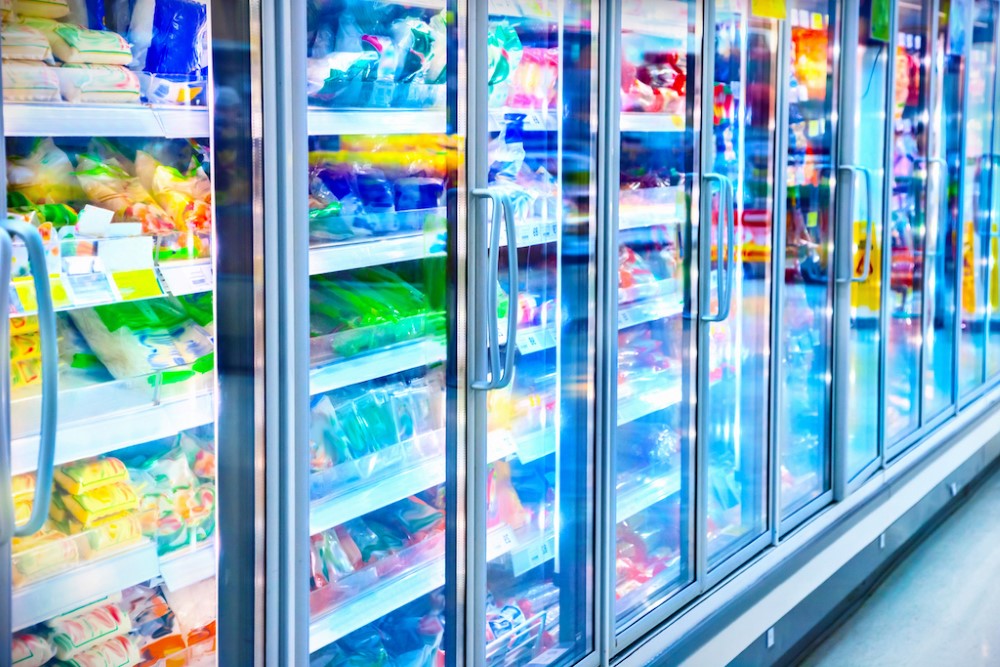 Hoctor Refrigeration is a leading supplier of retail refrigeration in Ireland. We provide remote and plug in cabinets. We have a huge range of products for modern retail requirements. We can ensure that your products are stored at the correct temperature, merchandised and presented correctly.
Cold rooms are a very important side of Hoctor refrigeration's business. We have been involved in a large variety of different applications. We design a tailored solution for every project. We have a vast experience in cold room projects ranging from small chill and freezer rooms to large scale production facilities.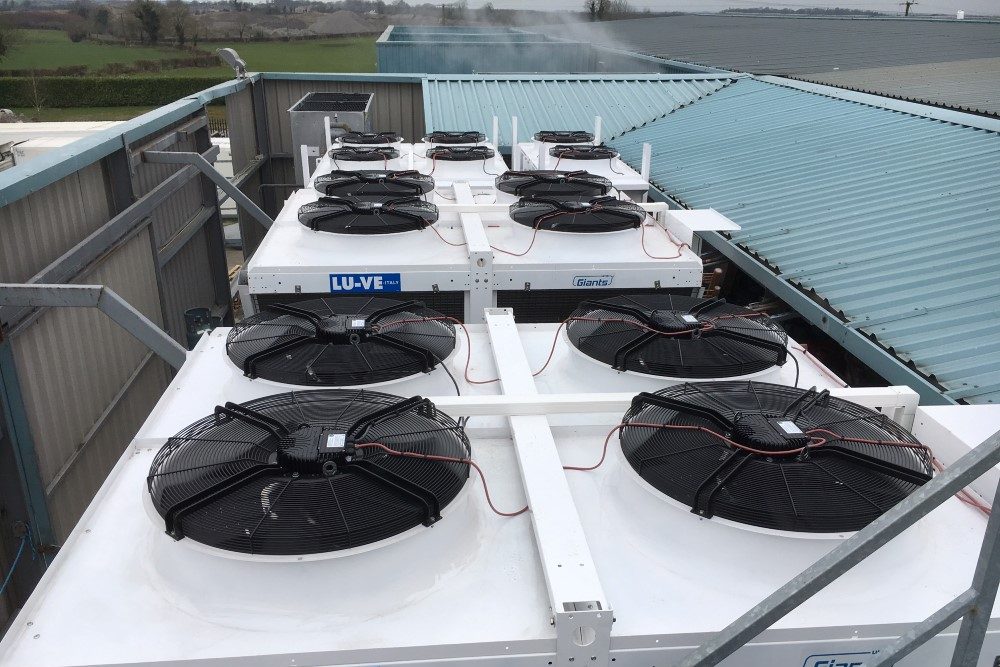 Hoctor Refrigeration are industrial refrigeration experts for 40 years. We design, install and maintain industrial refrigeration systems. We offer many types of refrigeration systems, such as, chilled production areas, chill & frozen storage, packaging areas, blast freezers and specialized b-spoke products for many different applications.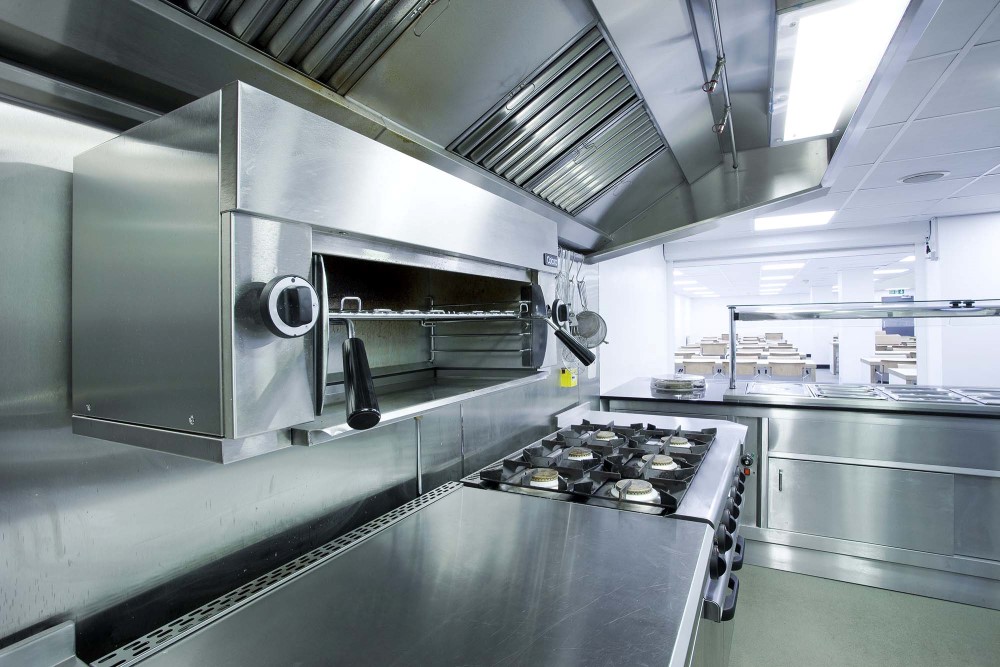 We offer a wide range catering equipment for kitchens, supermarkets, restaurants, cafes, pubs, schools, hospitals, hotels. We use high quality equipment and parts from well-known leading suppliers. We also offer all our clients friendly and expert advice, while providing an excellent back up service