Welcome to Hoctor Refrigeration Services
Hoctor Refrigeration and Air Conditioning was founded in 1981 and is based in Tullamore, County Offaly. We have built our reputation on providing installations, service and maintenance of air conditioning and refrigeration equipment to meet our customer's requirements. The success of our company is due to the hard work of our staff and client satisfaction. We supply quality equipment and provide an excellent back-up service. We hope when you browse through our website that you will see a sample of our range of Air Conditioning, Refrigeration and Catering products. Whatever your requirements are, make sure you call us first and you will be delighted with our professional and customer service. We look forward to hearing from you.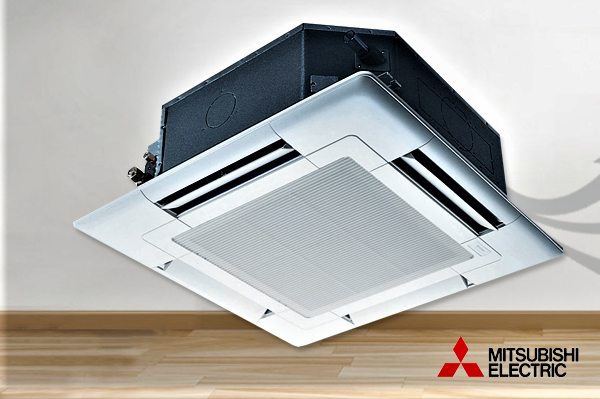 Hoctor Refrigeration is in business for over 40 years have specialized in the installation, commissioning, service…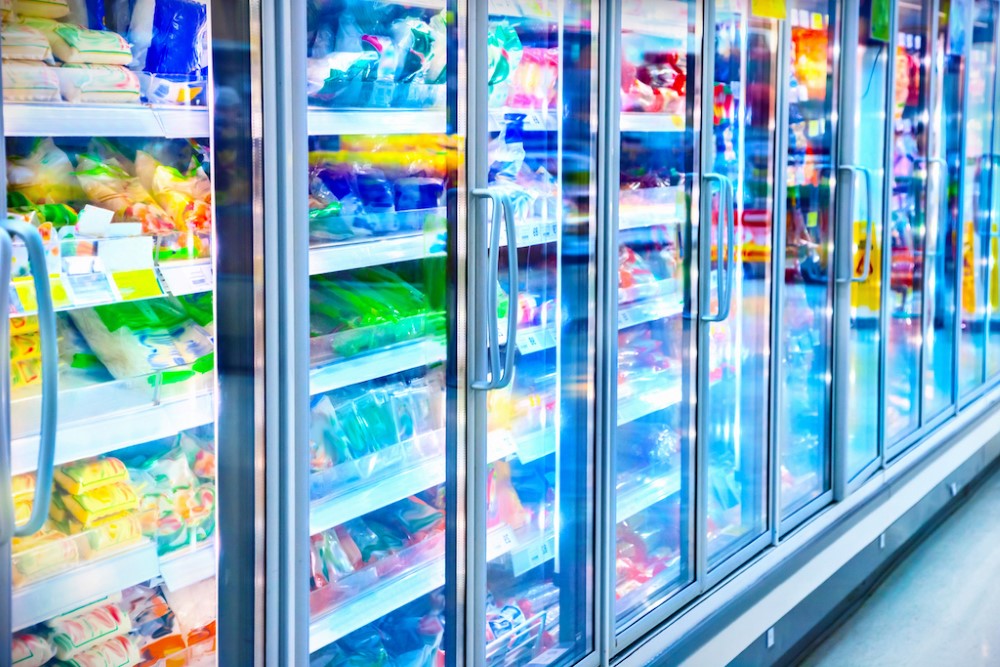 Hoctor Refrigeration offer a wide range of solutions for refrigeration application. We specialize in commercial…
Hoctor Refrigeration offers an excellent back up service. We have a team of qualified engineers, who operate 365 days a year..